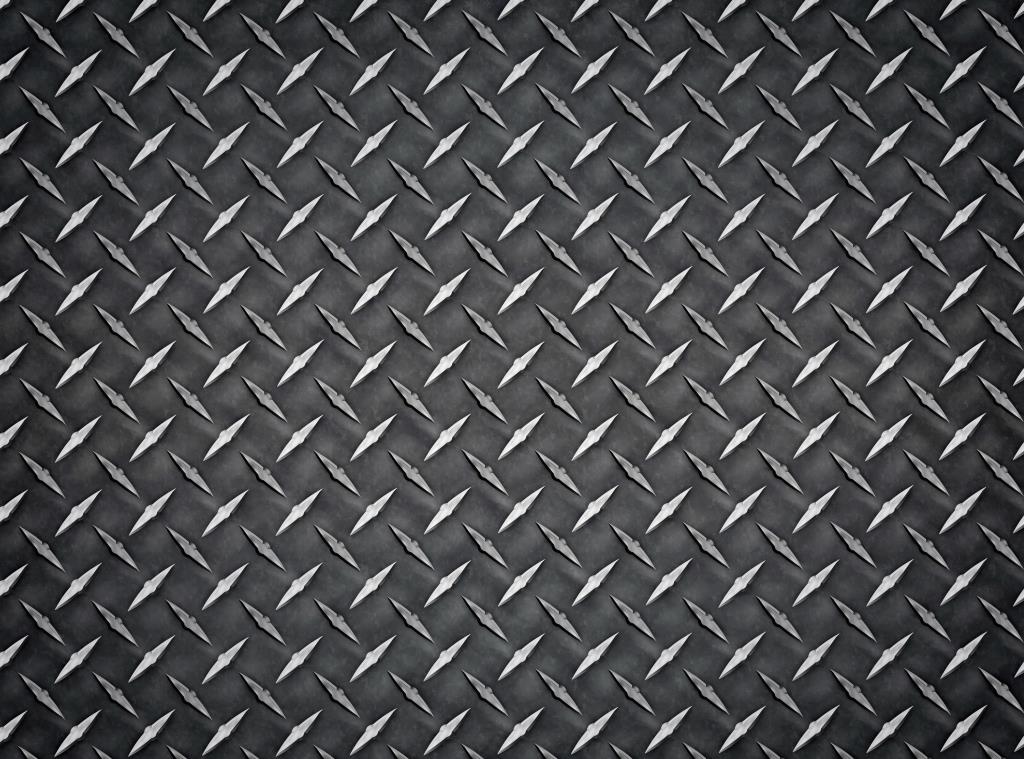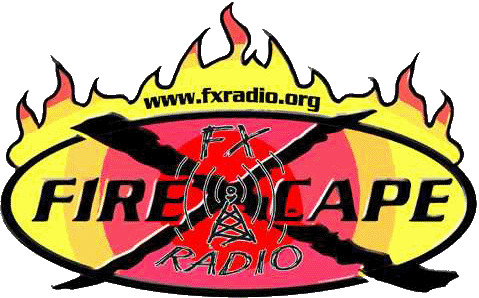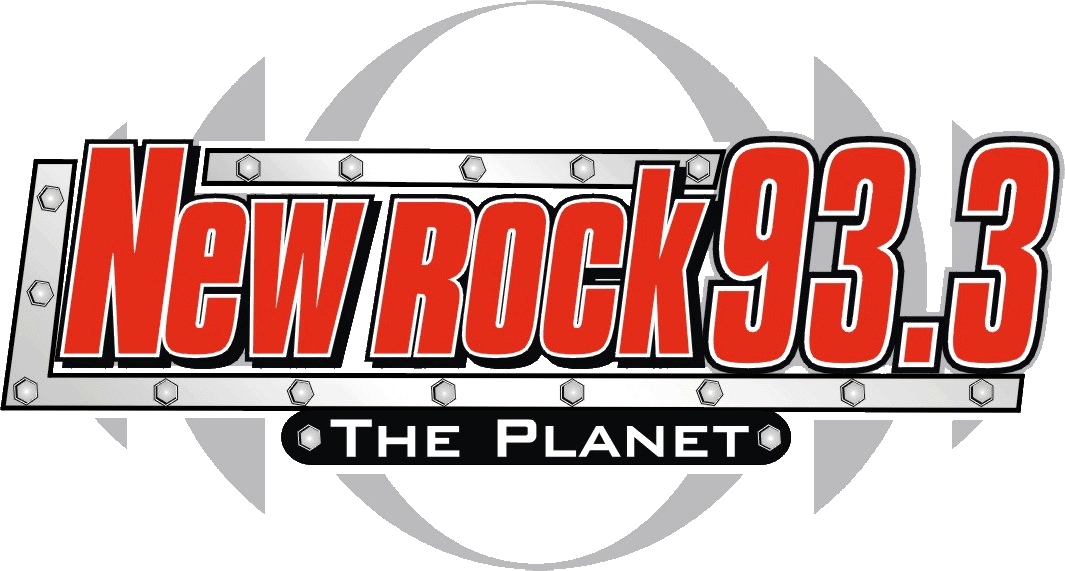 This Week's FX Top 10 Positive Rock Songs

NEW Downloads on The FireXcape...

Oceanspeak - Jezebel

Classic Crime - What I'd Give Up

Piercing the Darkness - More Than Human

Finding Iris - Far Away

Silverline - Never Looking Back

Calling Glory - Heartbeat

Relentless Flood - Come Home

Dayseye - I Am Down

Sumerlin - Breaking Out

Needtobreathe - Difference Maker

Artist - Title   

Red - So Far Away

Nine Lashes - Break the World

Red Jumpsuit Apparatus - Wide Is The Gate

Project 86 - New Transmission

Skillet - Not Gonna Die

Disciple - The One

Sumerlin - The Fallback

The Almost - Fight Song

Scott Stapp - Slow Suicide

Spoken - Calm The Storm

click
HERE
to see entire chart
click
HERE
to see this week's Playlist
This week's FX Future Hit:

Oceanspeak

Jezebel

This Week's

FX MVP:

(Most Valuable Pick of the week)

Classic Crime

What I'd Give Up

It's Not JUST Rock... It's POSITIVE Rock!

Sunday Mornings 8am - 10am on

Sunday Mornings 8am - 10am on

The FireXcape is a weekly Production of Redemption World Outreach Center, Entercom Radio, New Rock 93.3 The Planet and Jacobs Media.

FX Radio (The FireXcape)  635 Haywood Road, Greenville SC, 29607    Shipping: 74 Byrland Drive, Greenville, SC 29607

Copyright 2004 - 2014

It's Not JUST Rock... It's POSITIVE Rock!

Become a

FireXcape insider TODAY!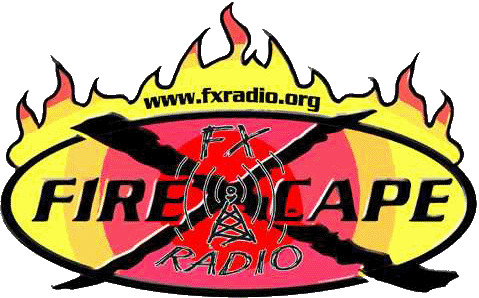 Sundays 8am-10am

during the show by getting the apps below.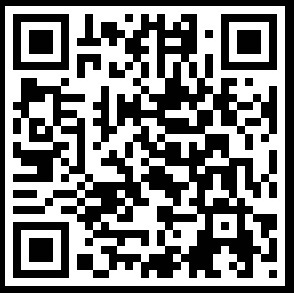 Phone apps available

  in the iTunes store        and in the Droid

     Marketplace...



LIVE ONLINE

AVAILABLE NOW!

Are you struggling?    Do you need PRAYER?

              Are you wondering who GOD is?

Do you need someone who will just listen to YOU?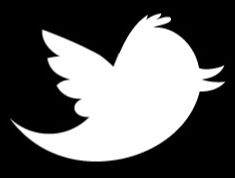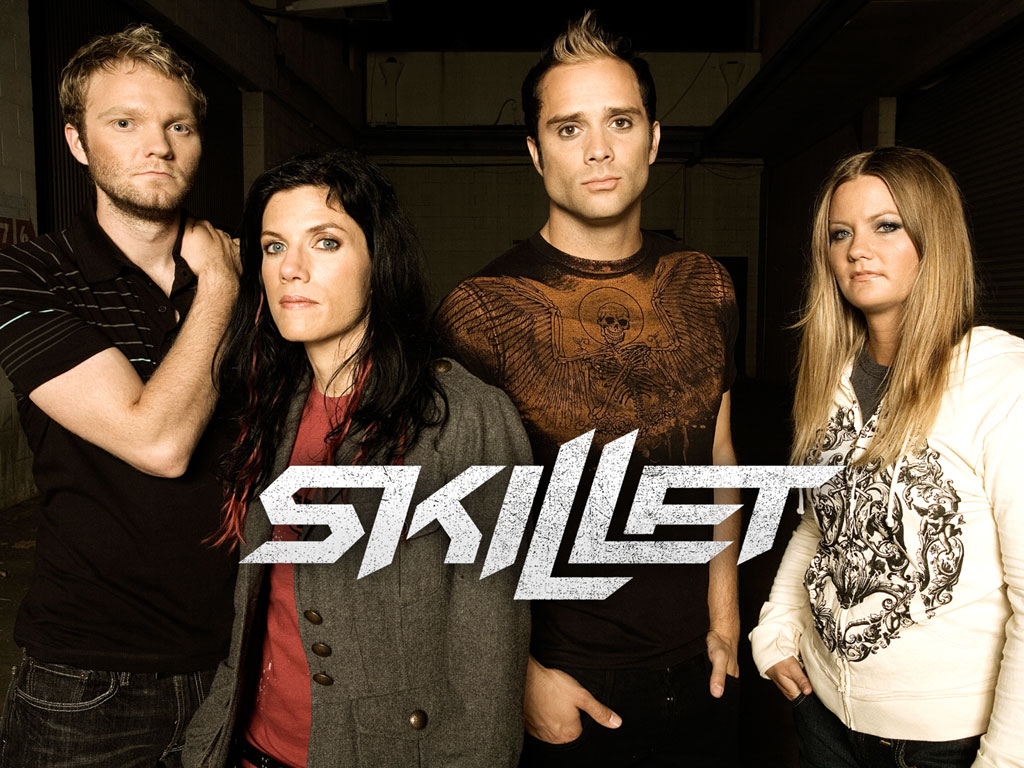 Watch their music video click
HERE